Habbo Name: Tony-McGregor
-IC-
Name: Allen SinClaire
Age: 30
Family Members: None Known
Pets: None
Powers: Lycan
Abilities: Very Smart, Very Creative, Advanced Sword Skills
Likes: Solitude, Peacefulness, Working hard, His Job
Dislikes: Dogs barking, Loud Noises, His Boss
Fears: Heights, Forgetting things, Hurting people
Appearance: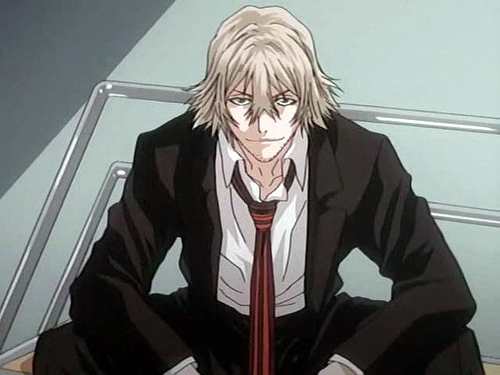 Equipment: Suit, Longsword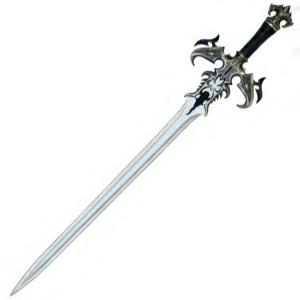 History:
Not a lot is known about Allen except both his parents died in a car crash, he woke up seeing the mangled bodies of his parents and blood splattered on him. He grow up with is grandfather who was a Vietnam Veteran who died two years later when he commited suicide. Allen was transfered to a foster home until he was eighteen where he went to Harvard and got a medical degree, PharmaTech Hired him on the spot and now works for the biggest name in BioEnginneering. He wished to become a doctor to find a cure for the parasite that was in his heart, The parasite caused his to black out easily and severe chest pains. He knows medicine and was heading to Paris for a court case against Itex Industries when the plane crashed on the island, He soon found out about an abandoned Itex Industries and was knocked out by an axe-wielding psycho, he soon woke a few days later with a longsword. Soon he met Alice leader of the lycans and after two years he asked to become a lycan which she agreed to, three years have past and Allen is now a lycan.
PharmaTech BioMedical:
A high-profitted business used mostly for governmental experimental drugs and sell legal pharmasuiticals to major hospitals and local clinics all around the globe. PharmaTech has no known founded date except for the oldest files starting in 1934.
Occupation: Spokesperson for PharmaTech, Experiment
Themesong: